Ms. Xiong's 2nd Grade Class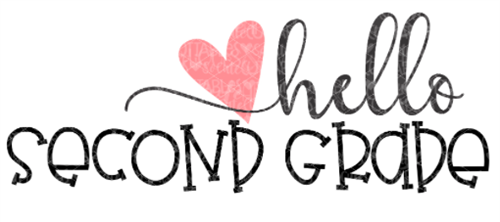 Hello! My name is Ms. Xiong, and I am very happy to have your child in my class this year. First and foremost, I would like to share a little bit about myself. I graduated from California State University of Sacramento with a degree in Psychology and my Multiple Subject Teaching Credential. I am thrilled to begin my year with the 2nd grade class! I absolutely love teaching and can't wait to start the year with your child. We will have a wonderful year ahead of us. I will be expecting all students to work hard and uphold the 5 core values of our school in working towards success in college and in life.
Don't forget to browse through the links on the left for the Class Syllabus and Supply List for this following school year.
If you have any questions, feel free to contact me.
Some things I like to do outside of class.....
Spending time with my family is important therefore I always try to spend quality time with them when possible. I enjoy watching movies on Netflix and Disney Plus. Right now I am very into The Masked Singer, Making It, and the Korean series Kingdom. Lastly, I enjoy eating delicious food (if I can cook them) and I am constantly cleaning my house.